Top Rated Local® Personal Hygiene
Welcome to #1 In Home Care L.L.C., your trusted partner in delivering Personal Hygiene Services to seniors in need. With a focus on helping individuals maintain their health, happiness, and independence, we understand the importance of providing exceptional care in personal hygiene.
At #1 In Home Care L.L.C., we recognize that personal hygiene plays a critical role in the overall well-being of seniors. Our team of compassionate professionals is highly trained in assisting with personal grooming, bathing, oral care, and other essential hygiene needs. We strive to create a safe and comfortable environment while respecting the dignity and privacy of each individual.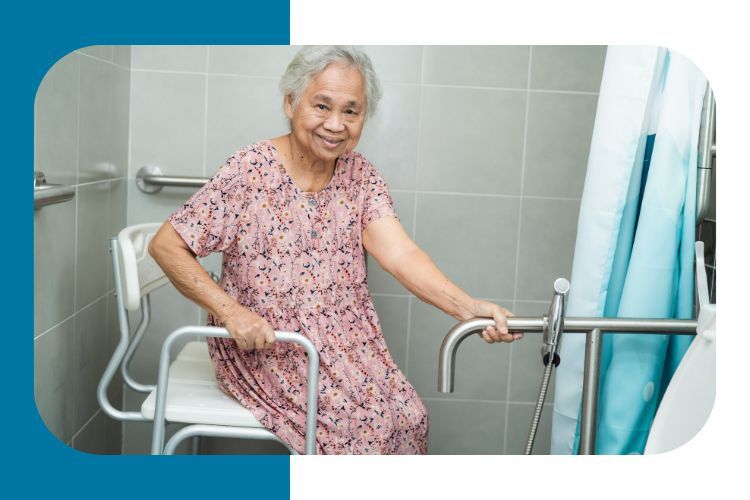 Our Personal Hygiene Services for Seniors
We firmly believe that seniors deserve to age gracefully and maintain their self-care routines, which is why we offer personalized and comprehensive personal hygiene services. Our goal is to ensure that seniors can confidently engage in their daily activities, knowing that they have the support they need to stay healthy and happy.
When you choose #1 In Home Care L.L.C., you can trust that our dedicated team will provide the highest level of care and attention to your personal hygiene needs. Let us be your trusted partner in maintaining a healthy and independent lifestyle.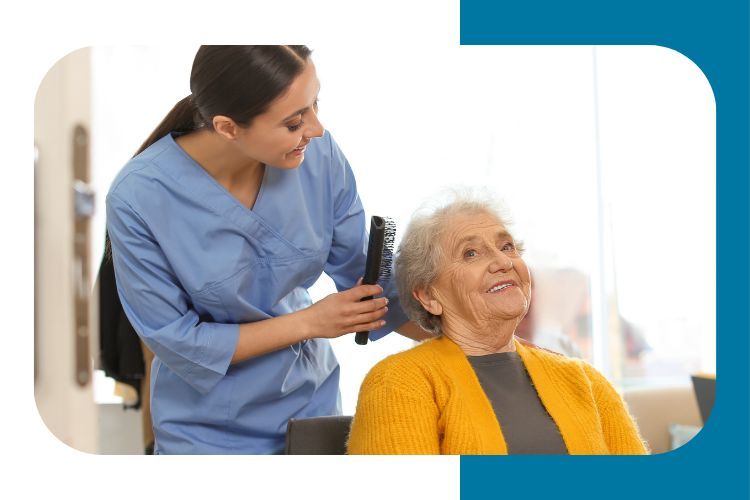 Your Personal Hygiene Is in the Best Hands
Although it can be hard to admit, personal hygiene can be a battle for some people. Whether we're talking about bathing, getting dressed, or with toiletry habits, these issues are highly sensitive and personal. When you have #1 In Home Care L.L.C. on your side, we take your private care very seriously.
While it is fairly common for family members to help with these types of tasks, having our assistance is a wonderful way to allow you to maintain dignity without feeling embarrassed about things you may no longer be able to do by yourself.
Professional In-Home Care in New Orleans & Laplace

At #1 In Home Care L.L.C., we provide compassionate in-home care to help you maintain your independence.
When you or a loved one needs help with personal care, we go out of our way to make sure you are comfortable in your own home, no matter what you need help with. We want to earn your trust, and we will make this happen by only offering the best care that is possible.
By helping seniors throughout the greater New Orleans area with a variety of personal care tasks, #1 in Home Care L.L.C. allows individuals to maintain a certain level of independence. Allowing them to stay in their own home, our caregivers provide assistance in any of the areas requested.
We understand that asking for assistance with personal hygiene efforts may be difficult, but we assure you that our team provides absolute discretion and respect, making your experience as comfortable as possible. To learn more, or if you have any questions or concerns, contact us today.
Choose #1 In Home Care L.L.C. for Personal Hygiene Services
When you or a loved on is in need of assistance with personal hygiene services, the team at #1 In Home Care L.L.C. is here to help. Our goal is to ensure you are comfortable and have the assistance you need with everyday tasks. Contact us today to learn more about our personal hygiene services in New Orleans and Laplace.