At #1 In Home Care, we understand that a clean and comfortable living environment is crucial for the well-being and happiness of elderly individuals. Our in-home care housekeeping services are tailored to meet the unique needs of seniors, ensuring they can age in place with dignity and comfort.
Why Choose Our Housekeeping Services for the Elderly?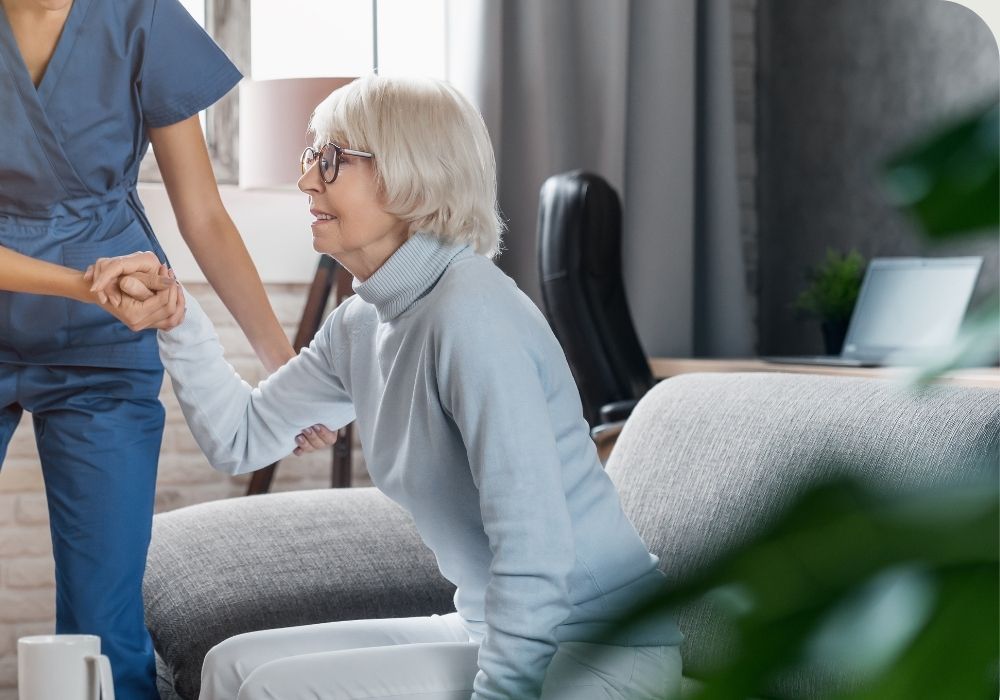 Safety and Comfort
Our top priority is the safety and comfort of your elderly loved ones. We provide thorough cleaning and organizing services to eliminate hazards and create a clutter-free living space that reduces the risk of falls or accidents.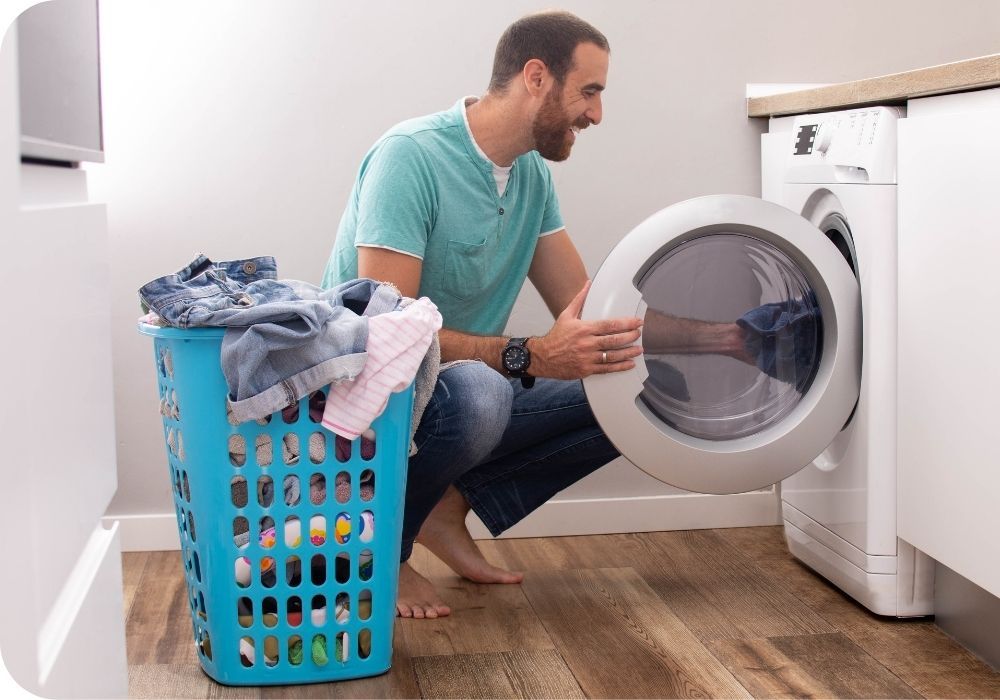 Customized Cleaning Plans
Every senior's home is unique, which is why we offer customized cleaning plans. Whether it's light housekeeping, deep cleaning, or specific tasks like laundry and dishwashing, our senior housekeeping service is flexible to accommodate your needs.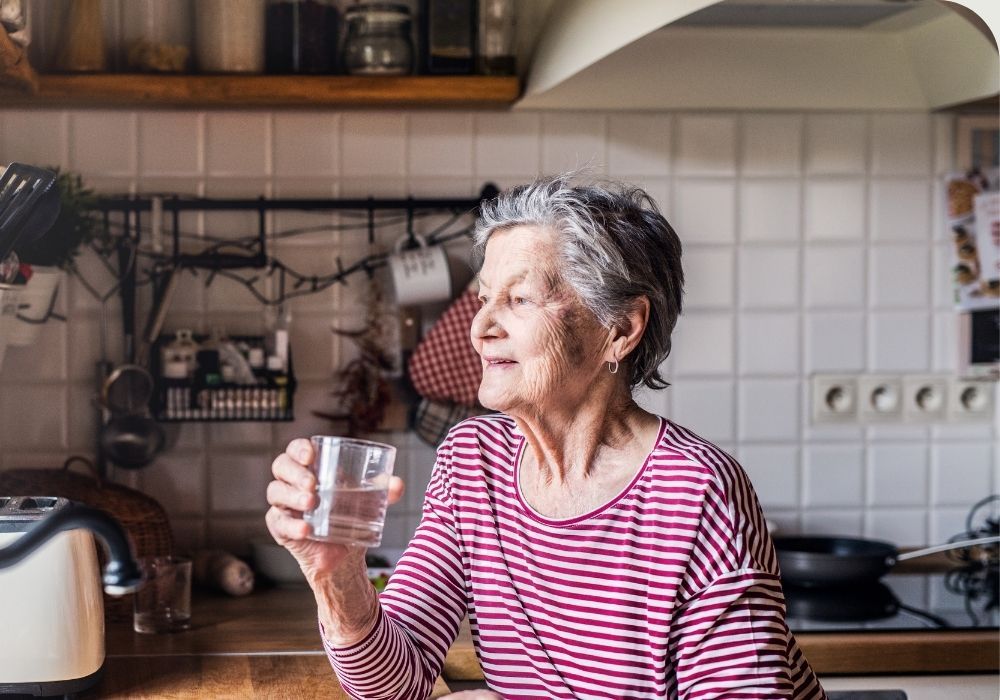 Health and Well-being
A clean and hygienic living environment is essential for seniors, especially those with health conditions. Our in-home care housekeeping services promote a healthier lifestyle, reducing the chances of infections and allergies.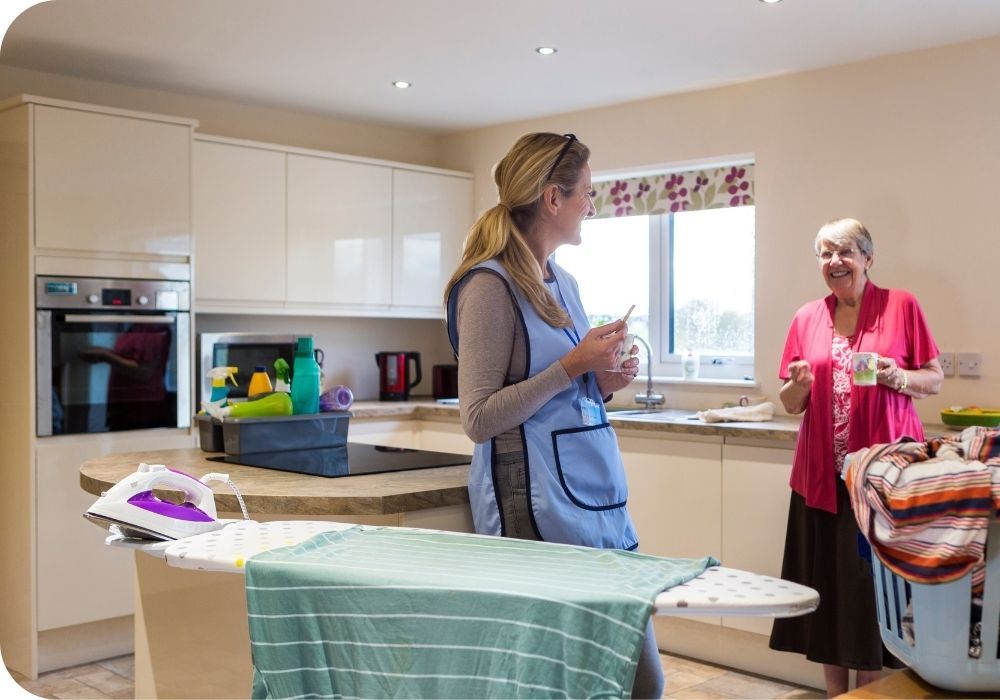 Companionship and Support
Our trained and compassionate housekeepers not only clean but also provide companionship and emotional support to seniors. We believe in fostering meaningful connections and ensuring seniors feel valued and cared for.
Sample Housekeeping Services for the Elderly: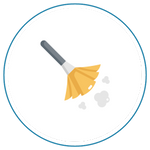 General Cleaning:
Dusting, vacuuming, and surface cleaning to maintain a clean and tidy home.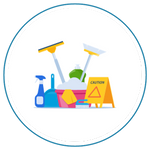 Deep Cleaning:
Thorough cleaning of hard-to-reach areas, including baseboards, ceilings, and behind furniture.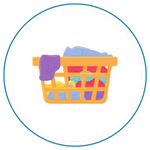 Laundry Assistance:
Washing, folding, and organizing laundry to keep wardrobes fresh and accessible.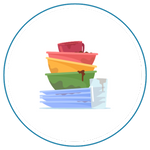 Meal Cleanup:
After meal service, we ensure the kitchen is spotless, promoting hygiene and safety.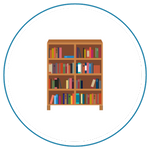 Organizing and Decluttering:
We help seniors organize their belongings, creating an orderly living space.
When you choose our in-home care housekeeping services, you're not just ensuring a clean home for your loved ones; you're also providing them with a higher quality of life. Our commitment to excellence and the well-being of seniors sets us apart.
Get In Touch With Us Today
Don't wait – experience the benefits of senior housekeeping services for the elderly with us. Contact us today to learn more about how we can create a clean and comfortable living environment for your loved ones.
Contact Us Now for Senior Housekeeping Services That Make a Difference!