#1 In Home Care is your trusted home health agency providing exceptional private pay services for elderly individuals in New Orleans and Laplace, Louisiana. We understand the unique needs of seniors and are dedicated to delivering compassionate, personalized care that enables them to engage in daily activities and remain comfortable within their own homes. Our elderly home care team is highly trained and are experienced caregivers — we strive to enhance each individual's quality of life while promoting independence, dignity, and well-being.
Learn more about our private pay home care services today!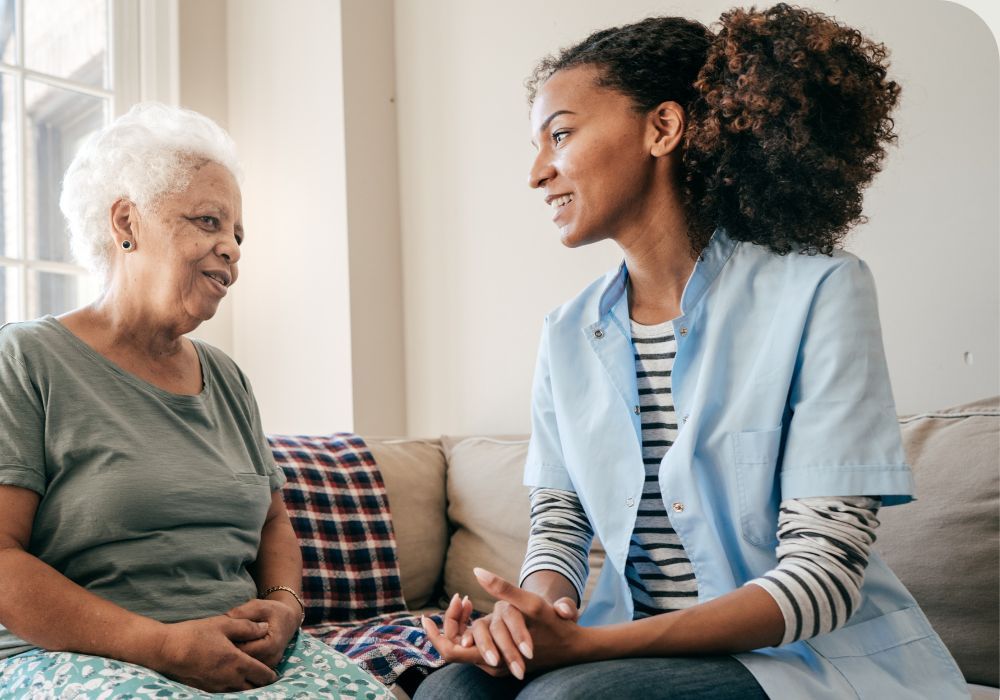 What is Private Pay?
Private pay for senior home care services refers to individuals or their families paying for home care services out of their own funds — without relying on government assistance or insurance coverage. This option allows seniors to receive personalized and tailored care that meets their unique needs and preferences all for an affordable price.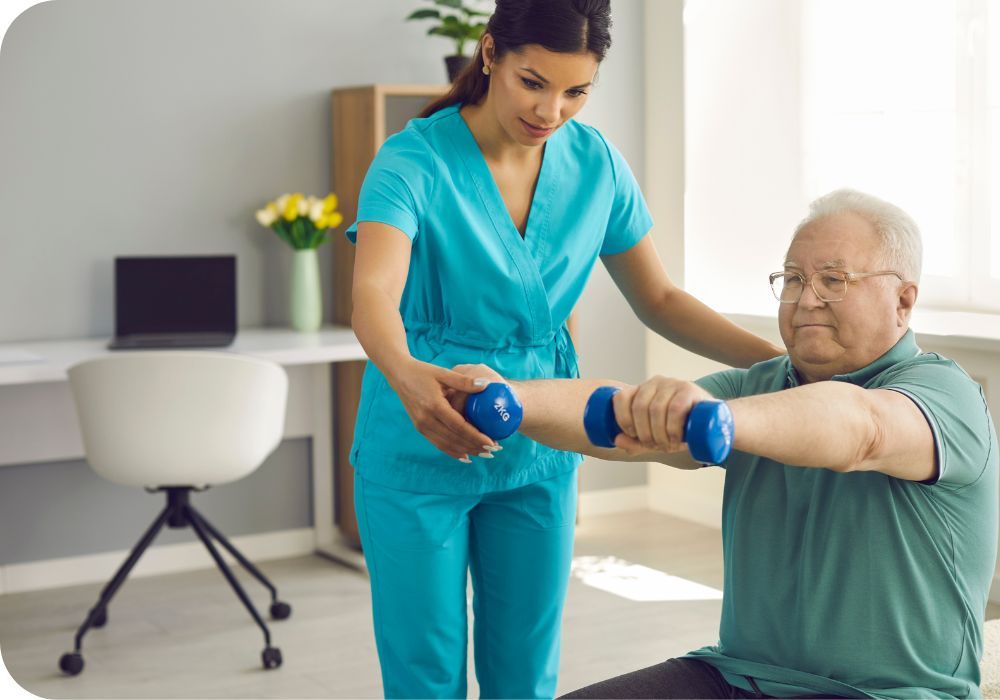 Skilled and Compassionate Caregivers
Our home health agency takes pride in having a team of skilled and compassionate caregivers who are not only experienced professionals but also genuinely committed to the well-being of our elderly clients. Each caregiver undergoes rigorous screening and training to guarantee they possess the necessary skills and dedication to provide exceptional care.
Our Services
At Southern Care Connection, we understand the importance of knowing what your hard-earned money is going toward. We offer a comprehensive range of services to meet the diverse needs of our clients. Our services include:
No matter the requirements, Southern Care Connection is well-equipped to deliver reliable and compassionate care.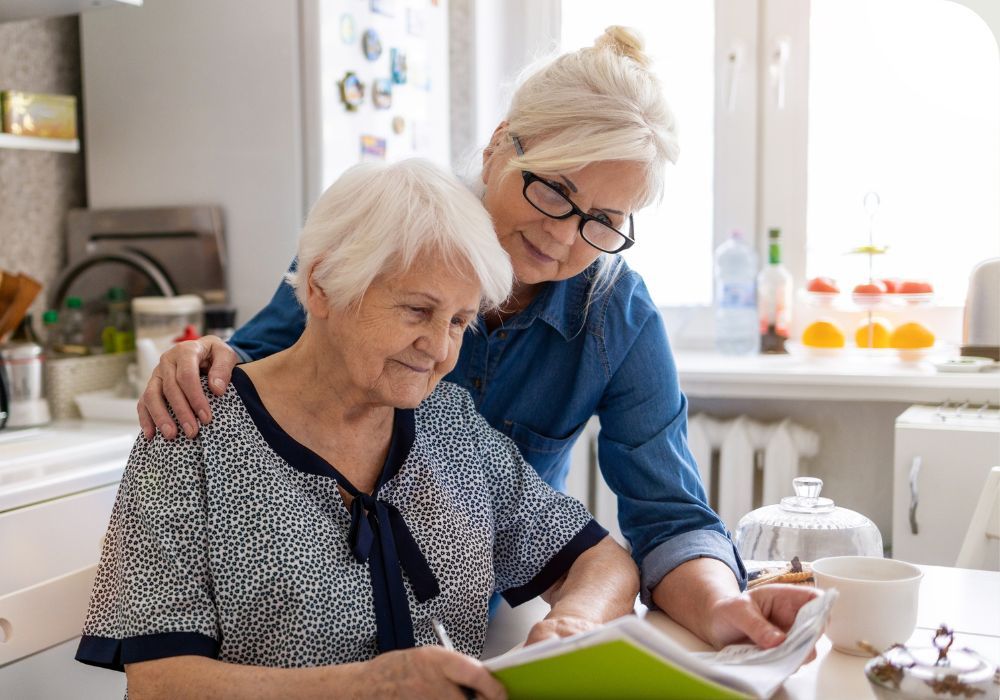 Transparent & Fair Pricing
Private pay services at Southern Care Connection are designed to offer flexibility and transparency to our clients and their families. Our in-home assistance pricing structure is fair and straightforward, ensuring you are fully aware of the costs involved. We believe in open communication and will work closely with you to create a senior home care plan that is competitive and never compromises on the quality of care provided.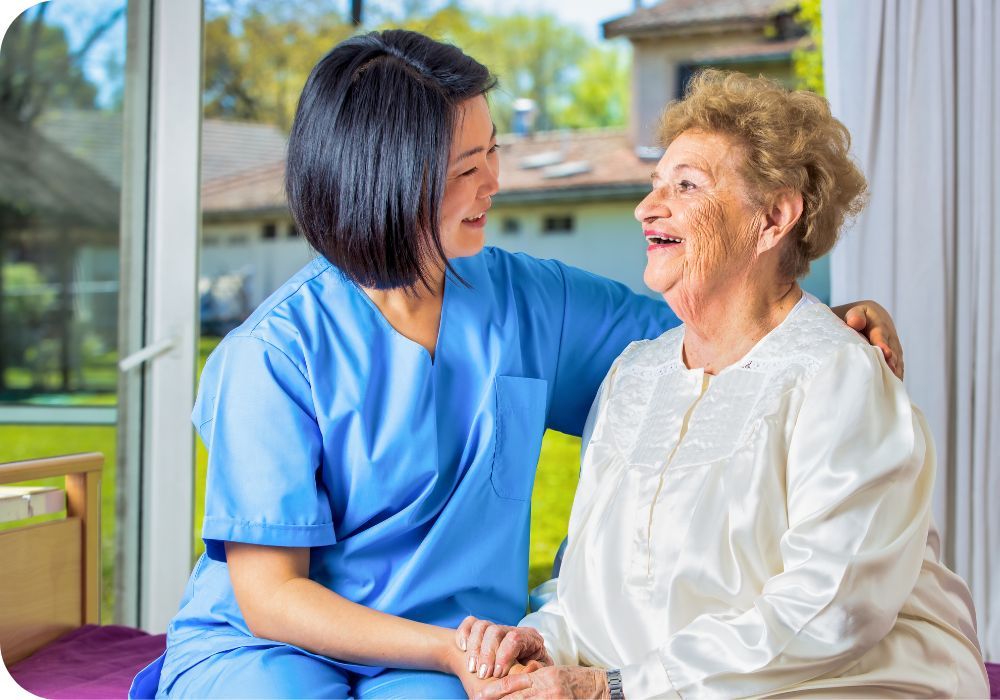 Why Choose Southern Care Connection
At Southern Care Connection, we go beyond delivering exceptional elderly home care to our clients in New Orleans and Laplace. Our team takes the time to build relationships with each individual to fully understand their needs and preferences — this sets us apart from other home health agencies in Louisiana. When you choose us for private pay services, you can expect:
Top Rated Local Customer Service
Caring and Respectful Environment
Regular Monitoring and Communication
Prompt Response to Any Concerns
Focusing on Enhancing Each Client's Quality of Life
Get In Touch With Us Today
Let Southern Care Connection be your partner in providing excellent private pay in-home assistance for your elderly loved one in New Orleans and Laplace. Contact us today to learn more about our services and to speak to a care coordinator. Together, we can create a care plan that allows your loved one to live comfortably in their own home.
Private Pay Home Health Services in New Orleans and Laplace, Louisiana