Meal Preparation for the Elderly
Elevate Senior Living with our In-Home Elderly Care Meal Prep Services


As your trusted in-home elderly care provider, we understand the importance of senior meal prep. Our mission is to enhance the quality of life for elderly individuals by offering a tailored meal prep service that ensures their nutritional needs are met while catering to their unique tastes and preferences.
Why Choose Our Meal Prep Services for Seniors?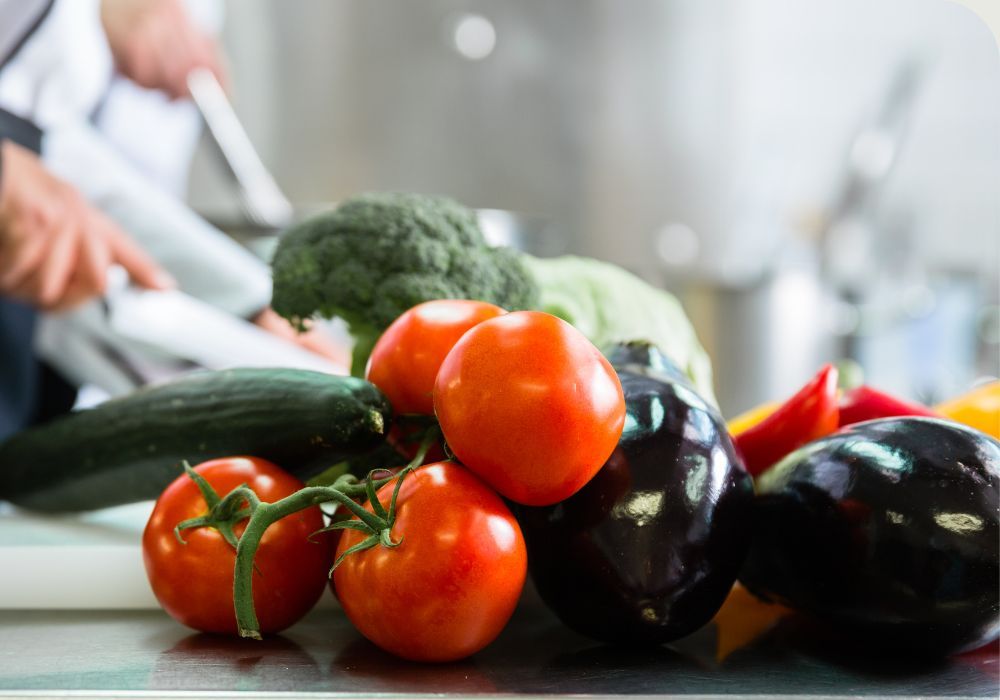 Personalized Nutrition
Our meal prep services are designed to provide seniors with personalized nutrition plans. We take into consideration any dietary restrictions, allergies, or specific health requirements, ensuring that each meal is not only delicious but also nutritionally balanced.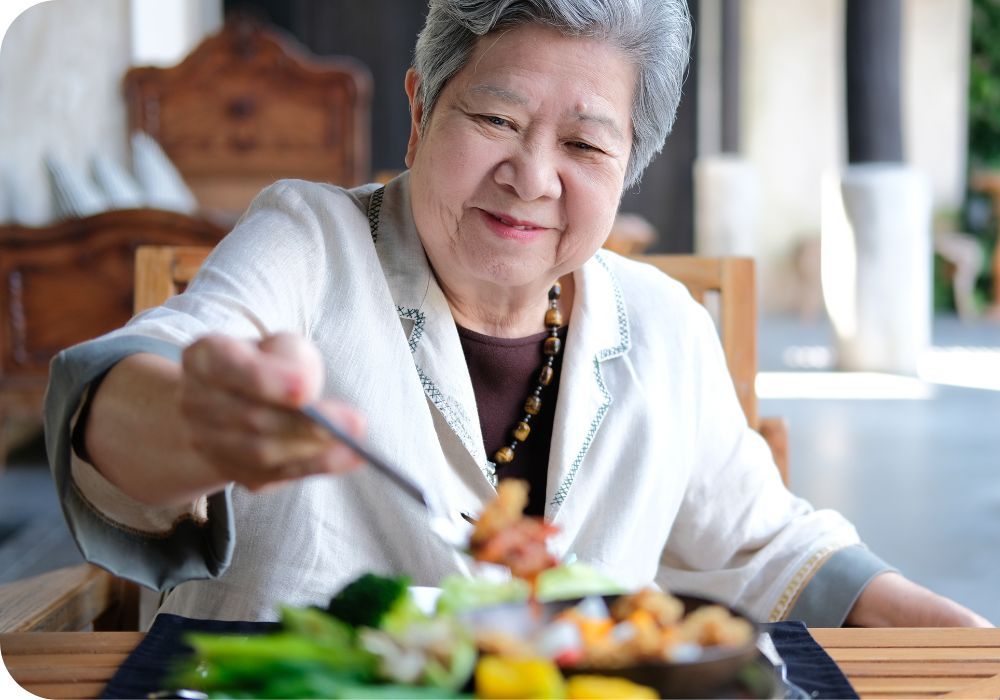 Convenience and Independence
We empower seniors to maintain their independence while easing the burden of meal preparation. Our skilled chefs prepare a wide variety of meals, from classic comfort foods to gourmet dishes, so that seniors can enjoy restaurant-quality meals in the comfort of their own homes.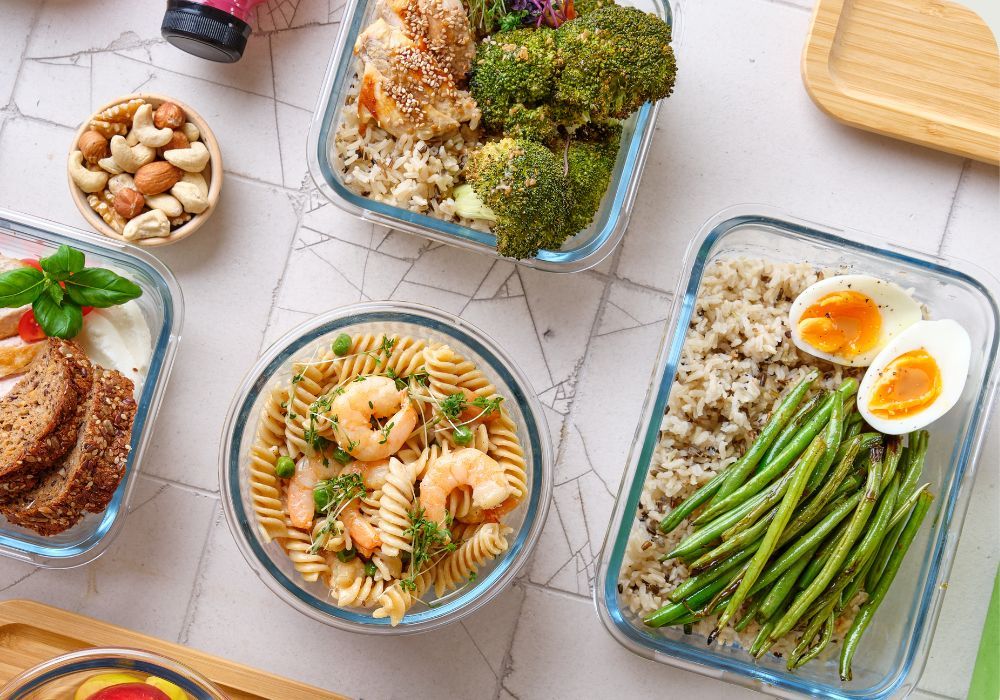 Dietary Diversity
Variety is the spice of life, and we offer an extensive menu to cater to different tastes. Whether your loved one craves home-cooked classics or exotic international cuisines, our senior meal prep service has it all, keeping mealtimes exciting and enjoyable.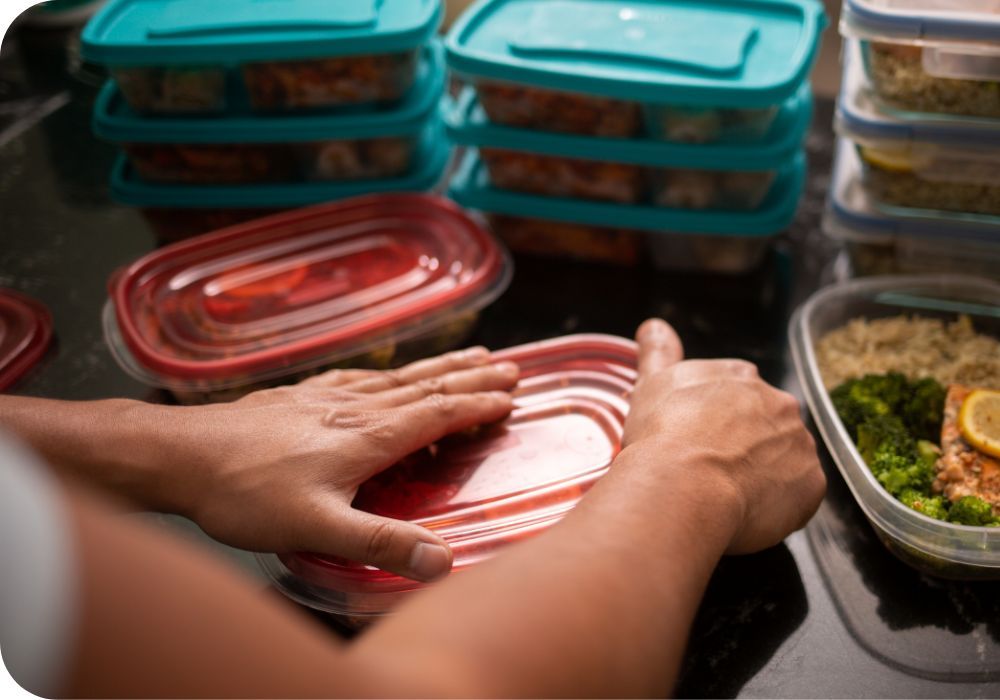 Nutrient-Rich and Healthy Meal Prep
We prioritize the health and well-being of seniors by crafting meals that are not only delicious but also rich in essential nutrients. Our healthy meal prep options are perfect for seniors looking to maintain an active and vibrant lifestyle.
Sample Meal Prep Services: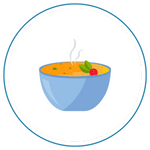 1. Classic Comforts:
Homestyle dishes like meatloaf, mashed potatoes, and hearty soups.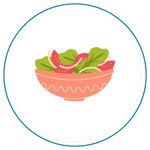 2. Vegetarian Delights:
Nutrient-packed plant-based meals to support a healthy lifestyle.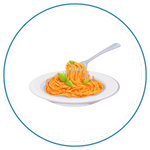 3. Worldly Flavors:
Exquisite international cuisines from Italian pasta to Thai curry.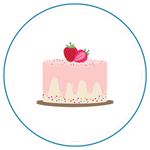 4. Dessert Extravaganza:
Sweet treats and desserts for the perfect ending to any meal.
When you choose our in-home elderly care meal prep services, you're not just investing in delicious and nutritious meals; you're investing in the well-being and happiness of your loved ones. Let us take care of the cooking while you savor the moments with your senior family members.
Get In Touch With Us Today
Don't wait — experience the benefits of senior meal prep with us. Contact us today to learn more about our meal prep services and give your loved ones the gift of culinary delight and health.
Contact Us Now for Senior Meal Prep Services That Make a Difference!