Louisiana Department of Health Waivers and Information
OAAS (Office of Aging and Adult Services) and OCDD (Office for Citizens with Developmental Disabilities) are two important entities in Louisiana. OAAS is responsible for providing support and services to older adults and adults with disabilities, helping them maintain their independence and well-being. OCDD, on the other hand, focuses specifically on individuals with developmental disabilities, offering resources and assistance to enhance their quality of life. Both organizations play a crucial role in ensuring the needs of these populations are met and promoting inclusivity within the state.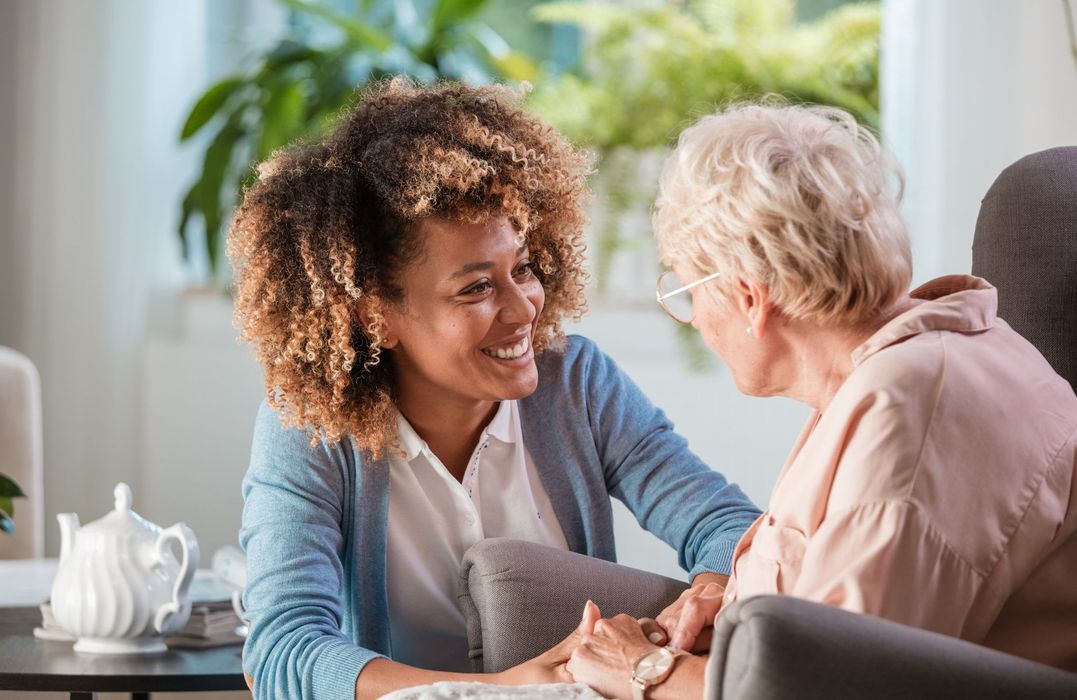 Part of ensuring that your needs are met is making our payment options as straightforward and simple as possible. We accept most long-term care insurance plans, and we can also work with Medicare, VA, and private-pay methods. All #1 In Home Care services are based on individual needs and requests.
If you would like an estimate for in-home care or if you have any questions about our payment plans, contact us to speak with one of our team members today. New Orleans: (504) 341-9290 Laplace: (985) 652-1847