Top Rated Local® Elderly Transportation
At #1 In Home Care L.L.C., we are your trusted provider of transportation services for seniors in need. We understand the importance of reliable and safe transportation in helping individuals maintain their health, happiness, and independence.
At #1 In Home Care L.L.C. in New Orleans and Laplace, we offer a comprehensive range of transportation services tailored specifically for seniors. Whether it's getting to medical appointments, grocery shopping, or running errands, our dedicated team is here to assist with all your transportation needs.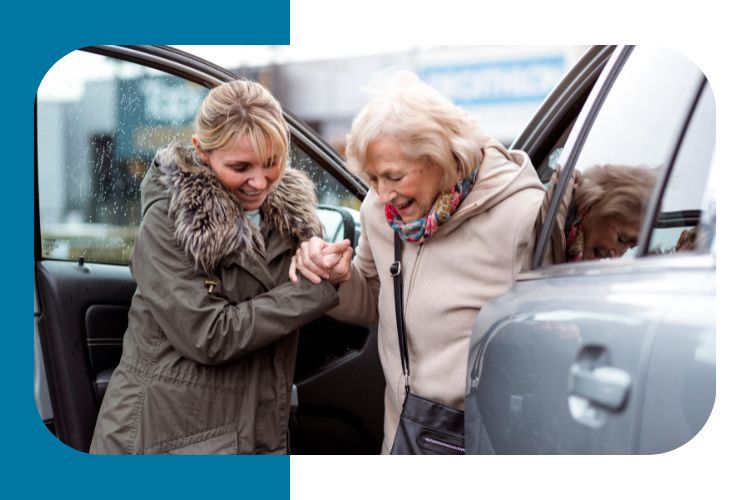 Our Transportation Services for Seniors
We believe that seniors should have access to reliable transportation to ensure they can continue to engage in meaningful activities and maintain their social connections. Our compassionate and trained professionals will ensure a comfortable and secure journey, providing assistance and support every step of the way.
#1 In Home Care L.L.C. is committed to enhancing the quality of life for our clients by providing reliable transportation services focused on their specific needs. Trust us to help you by making transportation hassle-free and convenient. Let us be your partner in ensuring you can participate in the activities that matter most to you.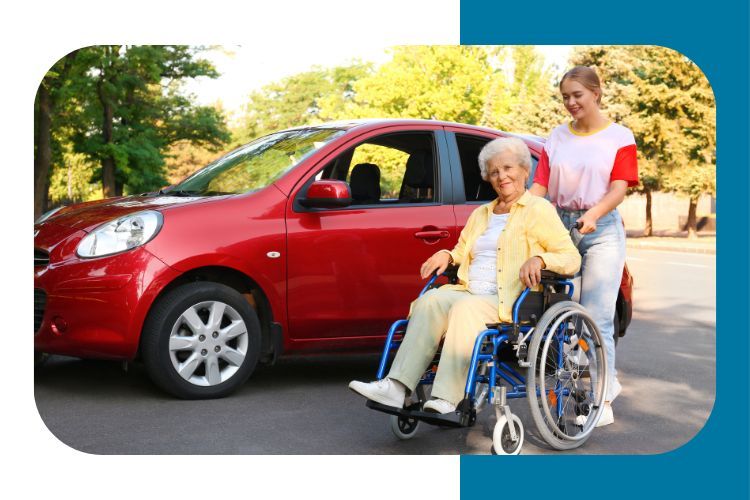 Keep Enjoying Your Independence
As we age, driving becomes more and more dangerous. Even if you do not mind driving during the day, nighttime driving could pose a problem. If you or your loved one no longer drives or feels comfortable doing so, they may be overwhelmed with a feeling of isolation. Not being able to go where you want when you want to is a battle many seniors face. But when you have #1 In Home Care L.L.C., we can get you where you want to go, whenever you please.
Whether you need transportation for medical reasons or you just need to go to the grocery store, our team of dedicated in-home care professionals are committed to ensuring we are there when you need us the most.
Taking You Where You Need to Go

Whenever you or your loved one travels with #1 In Home Care L.L.C., you can rest assured that we put your care first. Whether at home or on the road, we make sure your loved one is safe at all times, providing reliable transportation to and from your desired and approved location. From church to the doctors, the movies, the barber, and even to your friend's home, we have your ride covered.
When you have help from #1 In Home Care L.L.C., you never have to feel alone. If you are looking for a safe, reliable way to get where you need to go, you can count on #1 In Home Care L.L.C. Contact us today if you live in the New Orleans or Laplace area to schedule transportation.
Rely On #1 In Home Care L.L.C. for Transportation Services
Are you in need of transportation services in New Orleans or Laplace? The team at #1 In Home Care L.L.C. is here to help. Give us a call today to schedule your transportation services for yourself or a loved one.