Your Trusted In-Home Services For Seniors
Welcome to #1 In Home Care, the trusted Home Health Agency located in New Orleans, Louisiana. We specialize in delivering personalized elderly home care and housekeeping services to individuals in need. Our mission is to prioritize the well-being and comfort of our clients above all else.
At #1 In Home Care, we fully acknowledge the significance of providing high-quality care for seniors. That's why we proudly accept Medicaid and Medicare, ensuring that our services are accessible to all individuals. We firmly believe that every senior deserves the opportunity to age gracefully within the familiar surroundings of their own home.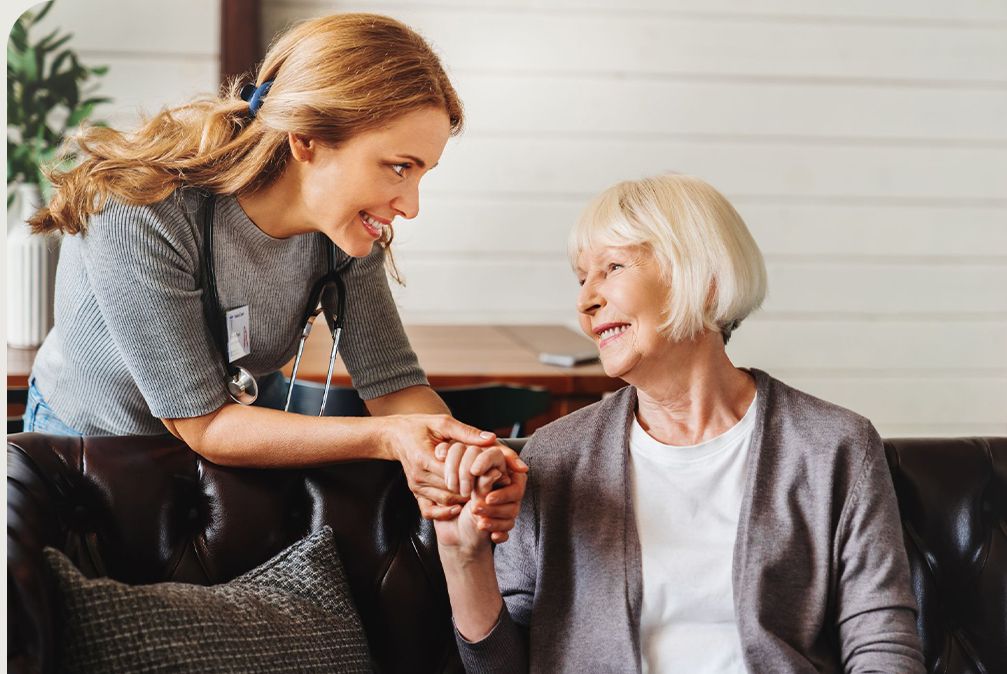 Our Services
Our team of dedicated and compassionate professionals is committed to improving the lives of seniors on a daily basis. We offer personalized and comprehensive services that are uniquely tailored to meet the specific needs of each individual.
Whether it's meal preparation, transportation, housekeeping, or homecare, our wide range of services is designed to promote independence and enhance overall quality of life.
With #1 In Home Care, you can rest assured that you or your loved one will receive exceptional and compassionate care. Let us be your trusted partner on the journey to continued independence and well-being.